P H I L O S O P H Y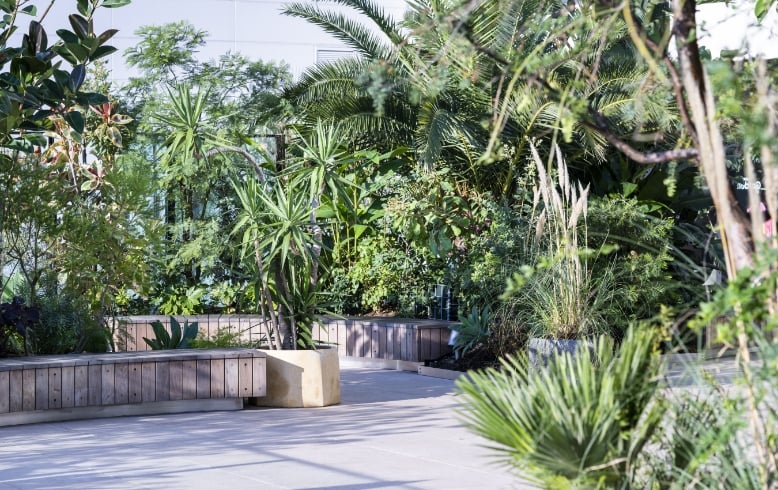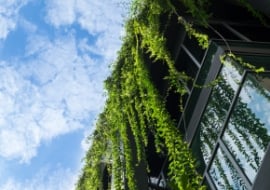 DAISHIZEN が向き合う毎日の視線の先には、魅力あふれる自然や緑が溢れています。
都市で生活を送る現代の人々が忘れかけてしまった自然の美しさ·素晴らしさ·快適さを可視化し、より人間らしい未来を描くきっかけとなる最初の一歩目となる気づき。その一歩目をDAISHIZENは常に創造していきたいと考えています。
そうして誕生した目の前にある一本の「緑」はやがて成長し、花が咲き実り、つながった命が大きな森となり、「大地」に命が吹き込まれるとき……。「地球」には大自然と呼ばれる楽園のようなランドスケープが溢れているはずです。
Daishizen envisions a world filled with charming nature and greenery.
The first step in creating a more human future is recognising the beauty, wonder and comforts of nature, which have almost been forgotten by today's city residents. It's this first step that Daishizen wants to create.
Emerging as a single green sprout, a plant grows, blooms and bears fruit, eventually becoming a forest and breathing life into the earth itself. In time, the planet will overflow with green landscapes, like a natural paradise.